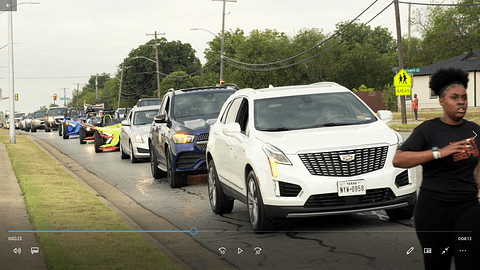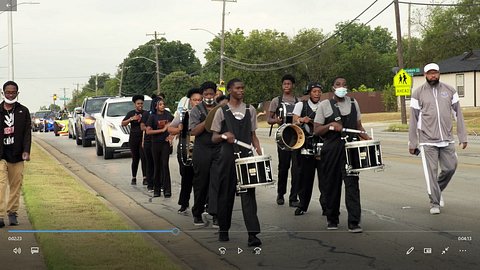 Contact: Jimmy Killingsworth and Romalice Brumfield
parade@tarrantcountyharambee.com
Parade Form

. . .
Submit the completed form below to sign you and/or your organization up to be in the parade. You will receive a confirmation within 48 hours.
William McDonald YMCA
2701 Moresby
Fort Worth, Texas 76119
Saturday, October 7th
Line up starts @ 08:00 a.m.
Parade starts @ 09:00 a.m.